Human Risk Audit: Make Sure To Be Secure!
Have your organization's risk potential measured now
223 billion euros in damage was caused by cyberattacks last year - a large part of it by social engineering attacks. 9 out of 10 companies reported that they were affected.
With our Human Risk Audit, you receive a free risk assessment for your organization and recommendations for minimizing potential risks.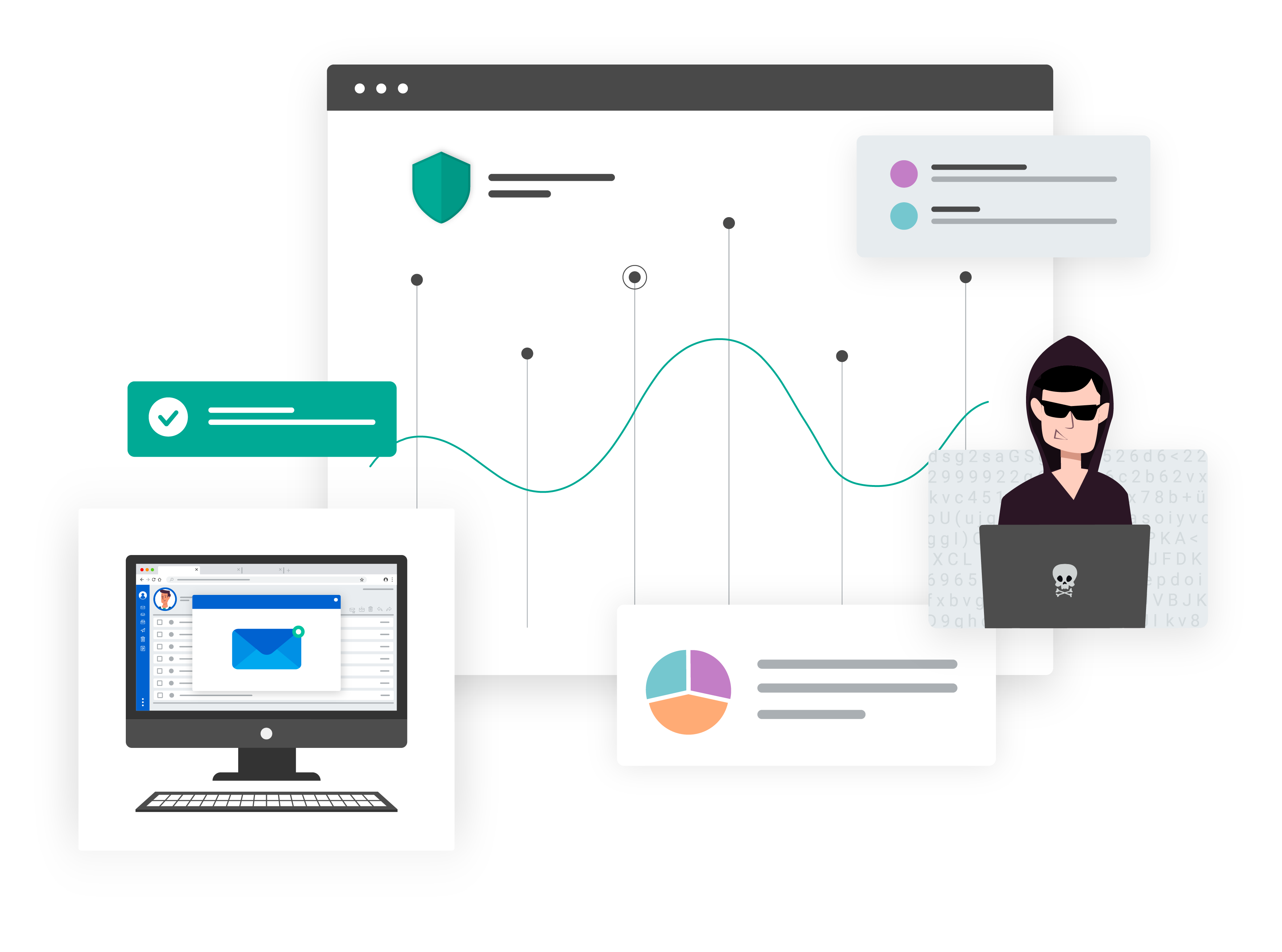 This is how the whole thing works:

Kick-off: In a short meeting, we clarify the scope and procedure of the audit with you.
Random phishing simulation: We send attack simulations to a selected group of employees.
Detailed evaluation: We analyze the click behavior of your employees' on the basis of technical and psychological KPIs.
Individual consultation: You receive a comprehensive evaluation from us as well as recommendations on how to minimize potential cyber risks.
Arrange a free human risk audit
These and many other clients already rely on SoSafe, the German market leader
in awareness building.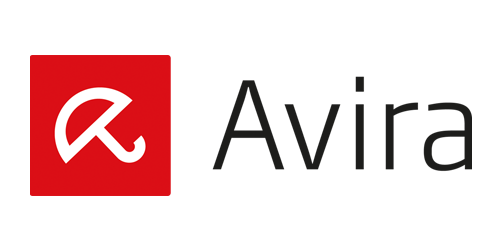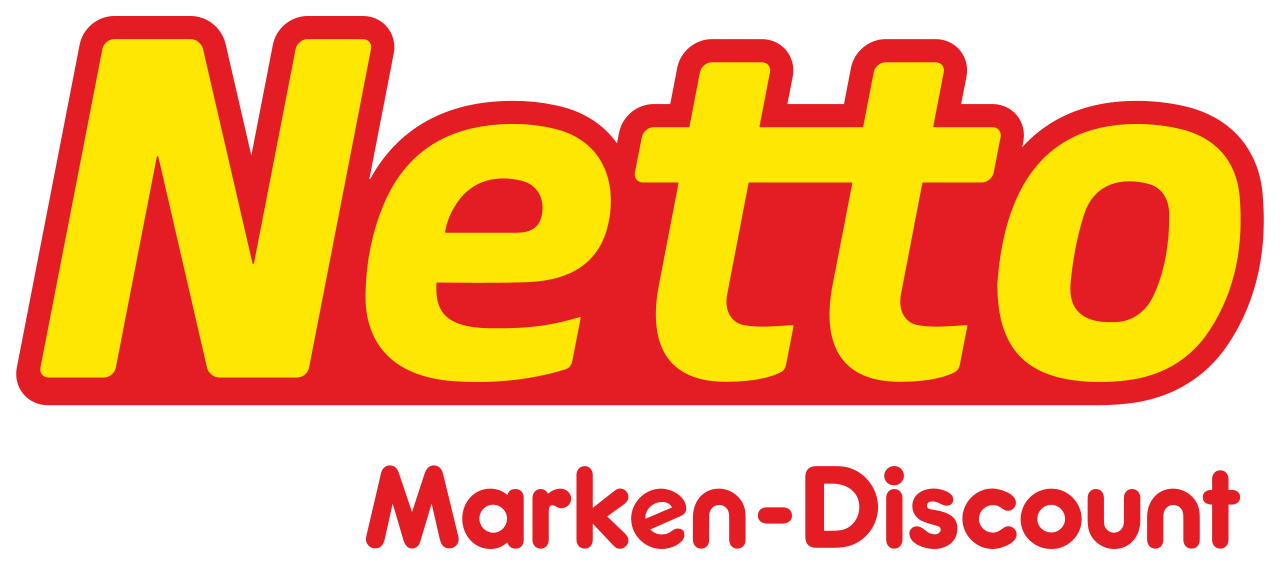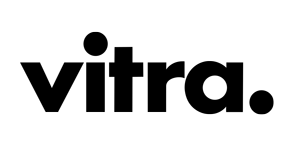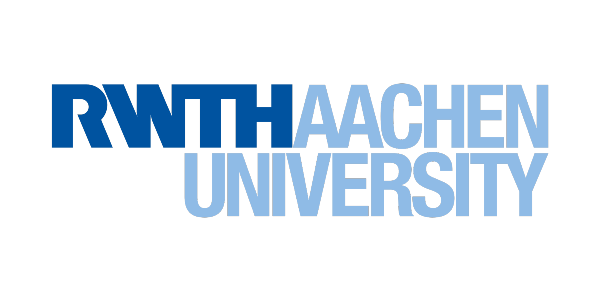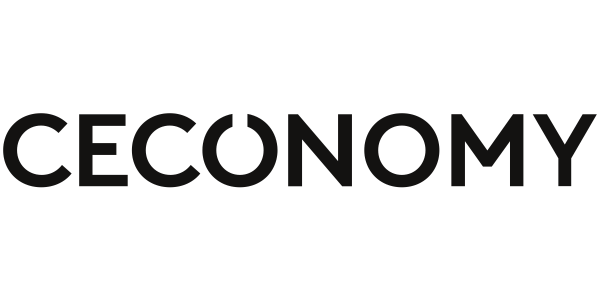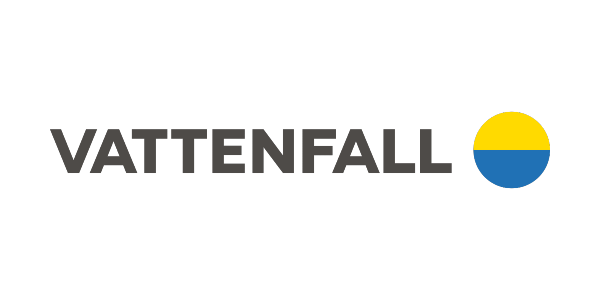 DEMO
Raise awareness: Strengthening cyber security with SoSafe
The SoSafe awareness platform uses smart attack simulations to train employees on how to deal with cyber threats - effectively, entertainingly and in compliance with the GDPR. Take a look at the product yourself: Our free phishing simulation demo will send you a number of e-mails individually tailored to your company or your industry.
Start phishing simulation demo
REPORT
Human Risk Review 2021: The human factor and its role in cyberthreats
Download now